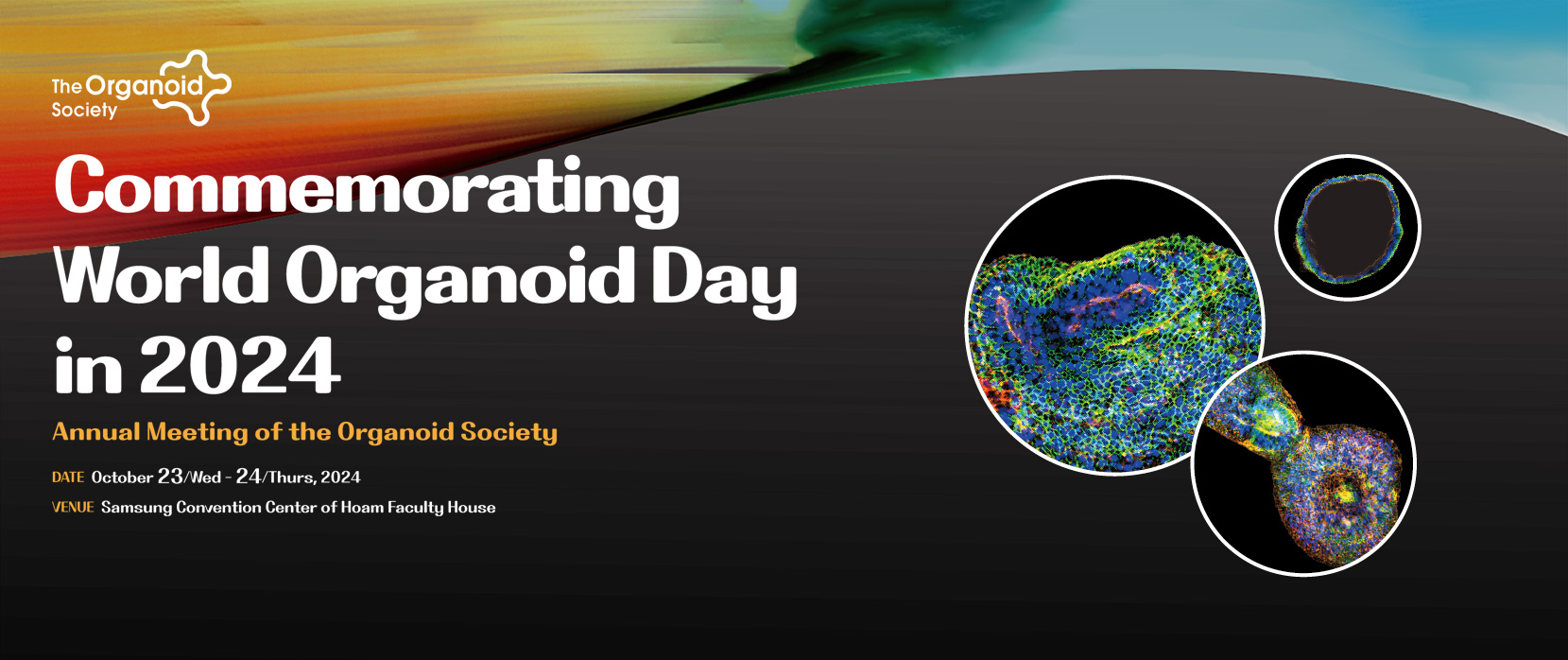 Do you have a question?
Feel free to contact.
+82-2-6949-5333
with@thewithin.co.kr
The Organoid Society Office
Address222 Banpo-daero, Seocho-gu, Seoul 06591, Korea
Tel82-2-3147-8755
E-mailoffice@organoids.org
The 5th Annual Meeting Secretariat
Address10F, 1005, Woorim eBIZ Center, #43, Yangsan-ro, Yeongdeungpo-gu, Seoul 07270, Korea
Tel82-2-6949-5333
E-mailwith@thewithin.co.kr
Copyright © 2021 The Organoid Society. All rights reserved.